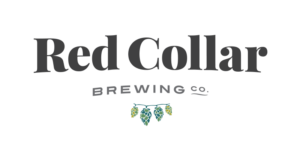 Our feature for this month is

Tasting Note:
Red Collar White IPA
Vancouver, BC
A beer that bridges continents and blends styles. Built upon the foundation of unmalted wheat, this beer was dry hopped three separate times with Ahtanum and Mosaic hops. The result is a refreshingly light beer with an abundance of berry and grapefruit aromas.
11 oz Glass $3.40
20 oz Pint $5.80
Alc./Vol.: 6.5%
52 IBU: 20